Fixes & Smaller Changes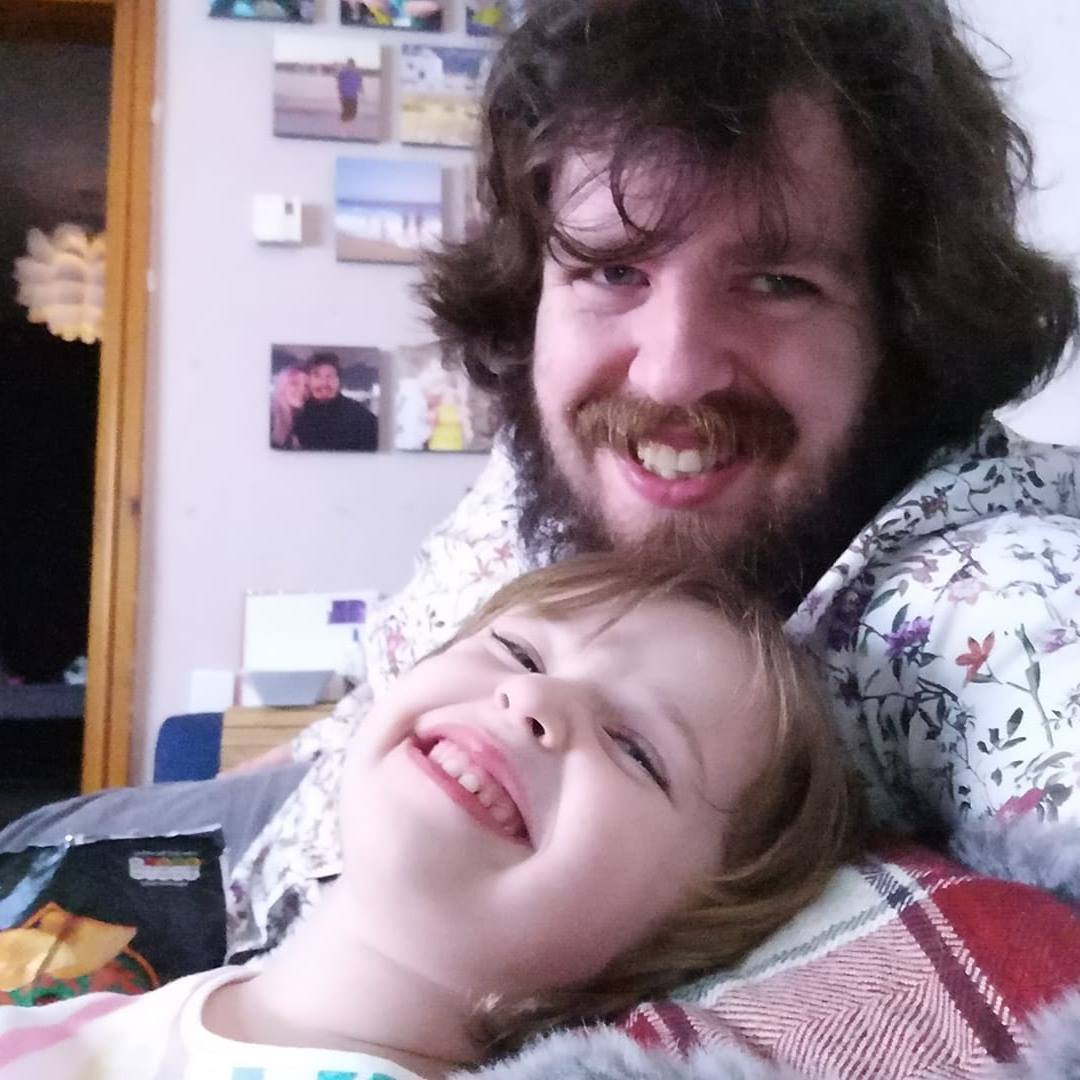 Daniel Nethersole
1 year ago
Hey, sorry for that bit of hiatus there. We've pushed out an update today that focuses on various bug fixes, including getting a message about 'deleting' when viewing suggestions.

We've also added the ability to return items in the Changelog back to draft as per a user request.

We've got more coming over the next few weeks so do get your suggestions in!