Team mebers can't be invited
It seems like the application powering the site fails to communicate with your mail servers.




Ability to use Discord Webhooks
It would be great if we had a way of linking a changelog feed to a discord webhook to auto post changelogs to a discord channel. Maybe also one for when new suggestions are made too.











Error linking Twitter
Hey, I tried to link my Twitter account and get an error page: Class 'Thujohn\Twitter\Facades\Twitter' not found Have a look at the stack trace here: https://flareapp.io/share/x5MM2K85#F51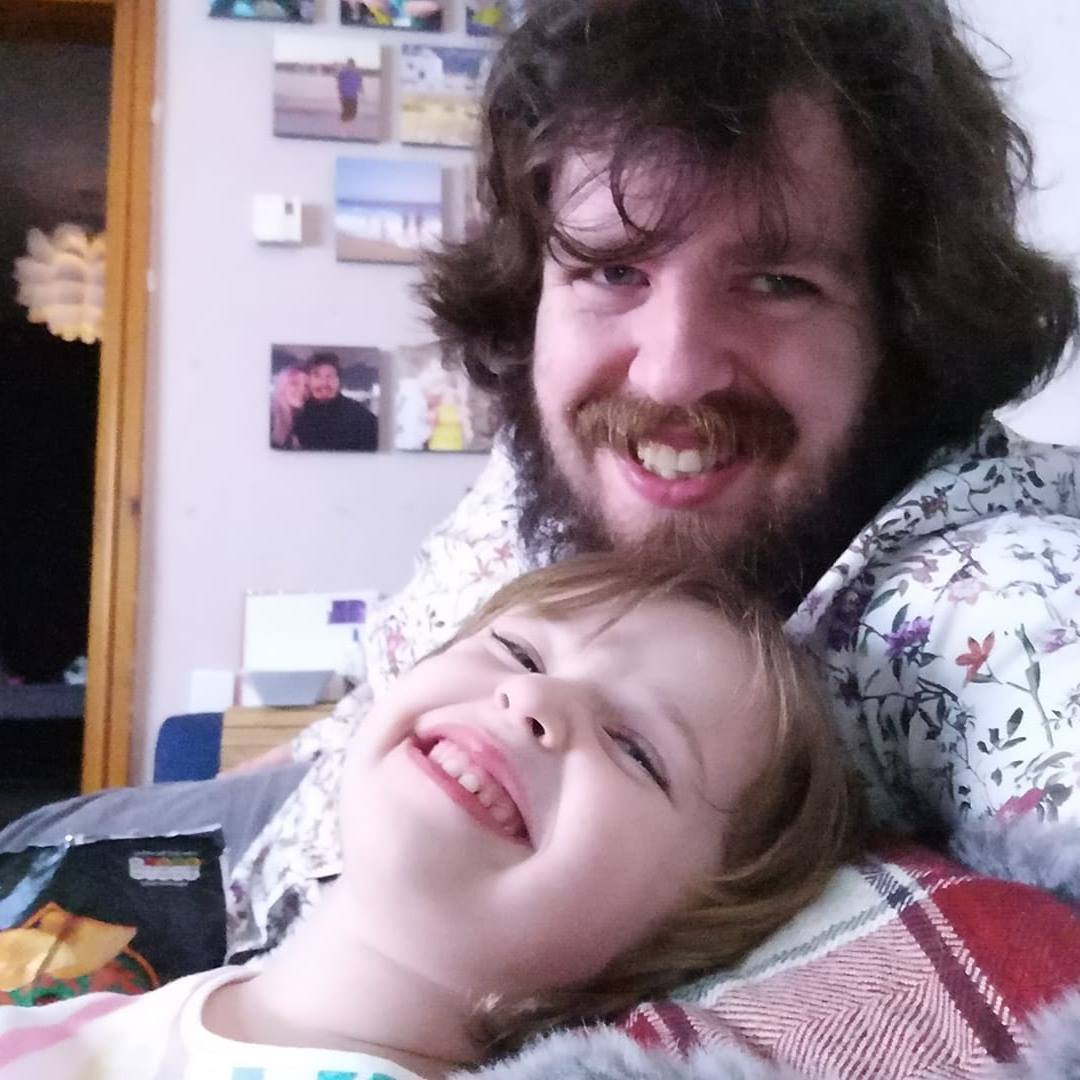 One
Two



Bug Modal Join Now
Join Now modal, is visible all the time


Error 500 Disable subscribe
When disabling notifications, a 500 error is returned in the suggestions
BUG - saving change log return 500 everytime
BUG - saving change log return 500 everytime
Possibility to delete or edit the suggestion
Add the possibility to delete or edit the suggestion. Sometimes the user will need to edit the suggestion because they are missing some information or have written something wrong. The user may want to delete the suggestion because they don't find it more interesting or find the solution within the system before receiving the answer.

BUG - Problem with the vote on sidebar
The vote in sidebar doesn't work, when we click on the emoji nothing change and the vote is not computed


Change from Published to Draft
I'd love the ability to unpublish a post, i.e. make a draft again.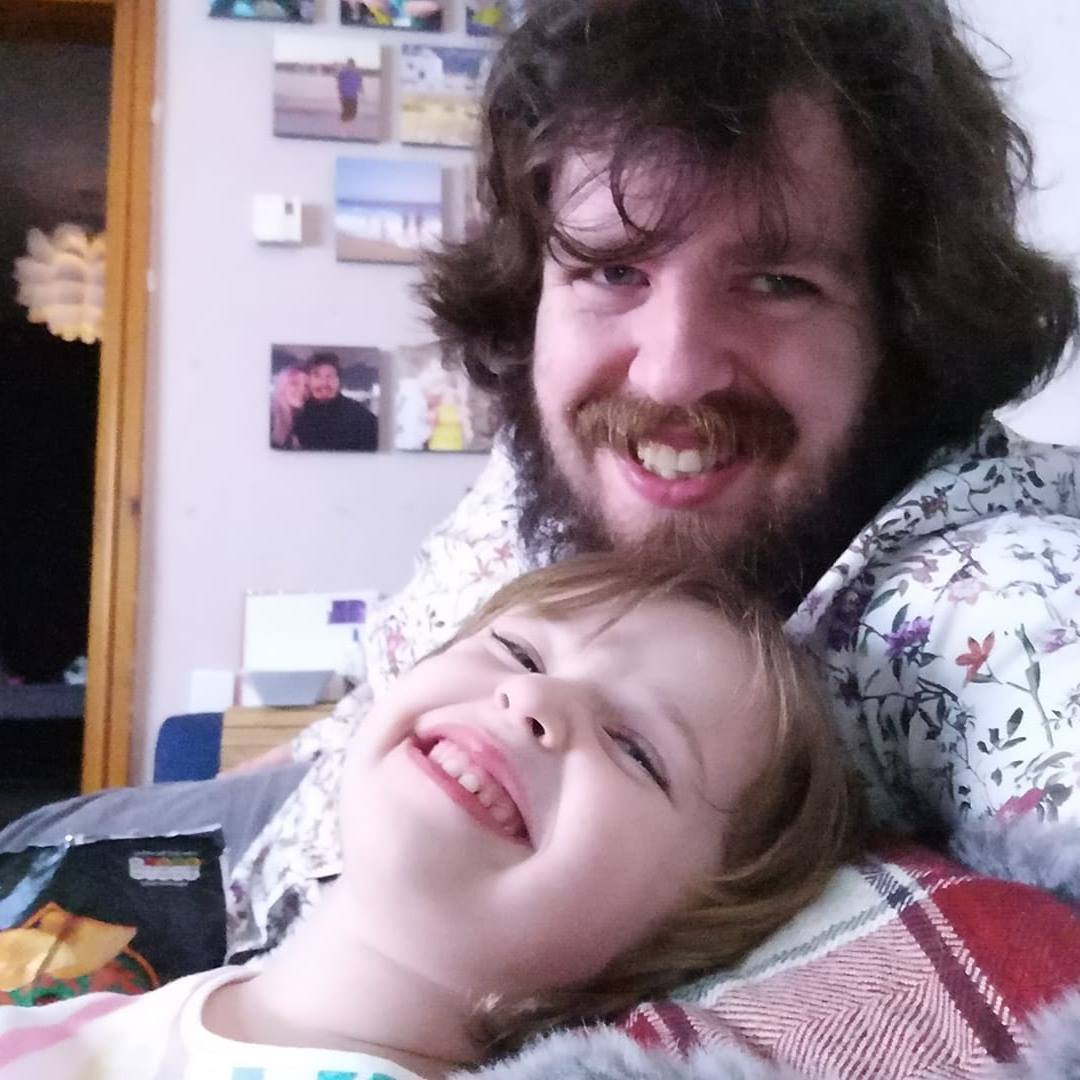 Support modify the publish date
Support modify the publish date





support dark mode
support dark mode thanks






Support position in changecrab_config
Support position in changecrab_config like: top, right, bottom, left Some "selector" in footer , the popup can not pop up.
Please host embed.js on jsDelivr
Please host embed.js on jsDelivr

Microsoft Teams notifications
It would be helpful if there was an integration with Microsoft Teams. Be that a custom app, connector or minimally, just allowing for a webhook message to be sent to the existing 'Incoming Webhook' connector in Teams.










Identify Login + Access Control
Right now there are two access controls, either public or private. Private limits to 'Team only'. It would be nice if there was a setting that allowed for the project to be both not public but also accessible to users who are authenticated through the 'Automatic Login with Identify' feature. Currently if I try to configure it this way it just says that the page if private.



I'd like to be able to edit my own comments.
This would be useful because of typos. Not everyone knows markdown well enough to get everything right on the first go. ;) An "edited" flag could be added to the comment, but is not necessarily a requirement. There should perhaps be a time-limit (5 mins?) for allowing edits to my own comments, and thereafter they remain immutable.




side and cancel buttons not visible
bottom left update / post and top/right cancel buttons are not always visible at 100% on some screens




Clicking the subscribe toggle button causes laravel error
app/Http/Livewire/Innersubscribe.php:45





Ability to change body background of page
With an image, for example


Problems with Outlook
Emails are looking off in the outlook email client


Toggable filter for completed suggestions
Without this our form will eventually fill up with completed suggestions
How the "Newest, Top, Trending, Completed" buttons work
When you click on "Completed" for example, other suggestions appear. This is not a sorting, as not all "completed" suggestions are at the top of the list. Can you explain ?


The same email address cannot subscribe to 2 projects of the same team.
As a team we created 2 projects, one client wanted to subscribe to our changelog notifications. He could only do so on one project. He now has the message "You are already subscribed!" on the second project.

Contact information
As an admin, is it possible to have the contact information (fullname and email) of people who make suggestions?
Optimization of the translation
Change the TITLE of the page according to the translation. The Join Now popin is not fully translated (Vote, comment & share new suggestions, Full Name) The buttons (Register or login to Comment + Reply) inside a suggestion. All places that show time or hour.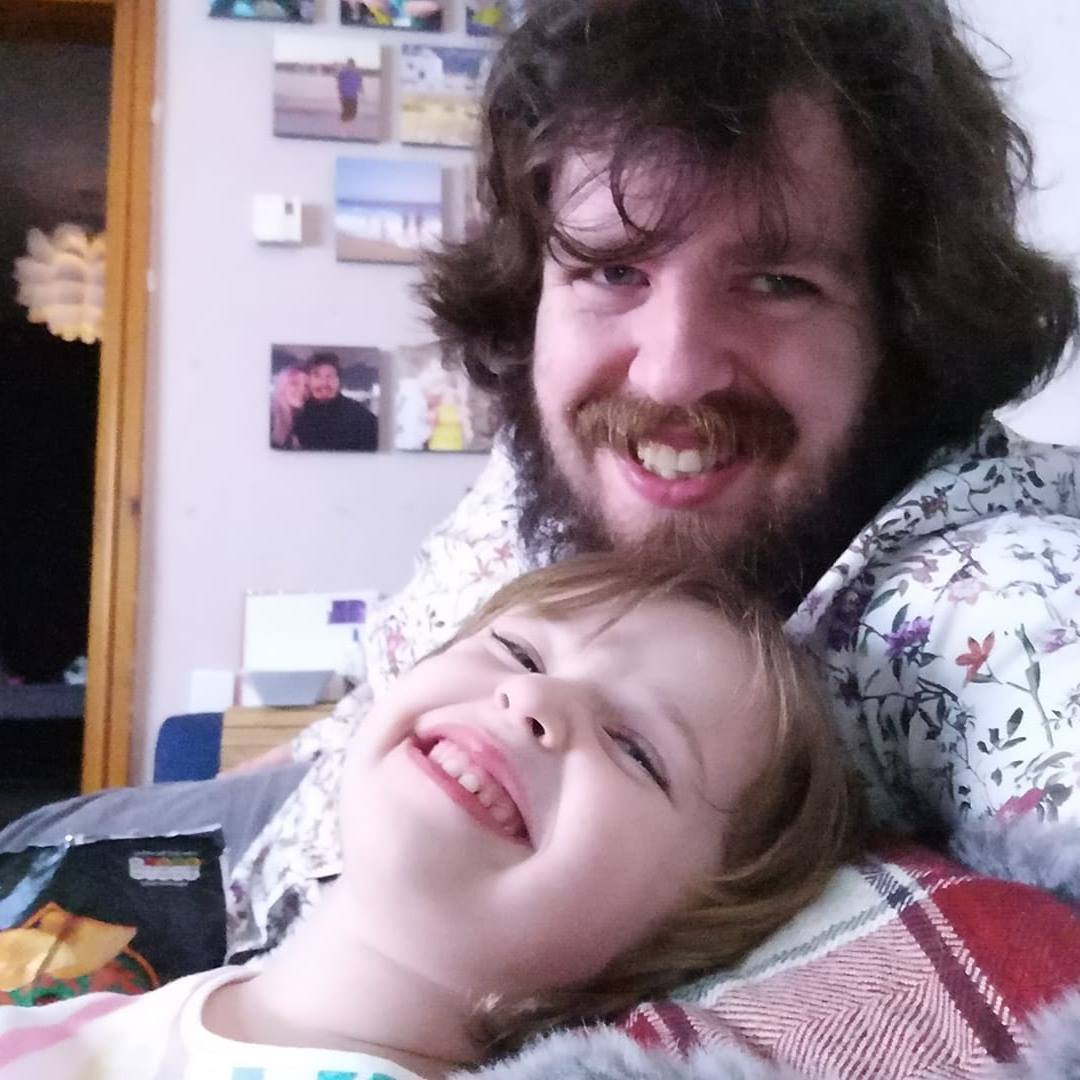 Vote features is not coherent with settings
Despite the settings, it's still possible to vote for a guest. If you deactivate the "down voting", you can't cancel your vote. It would be nice for an admin to delete votes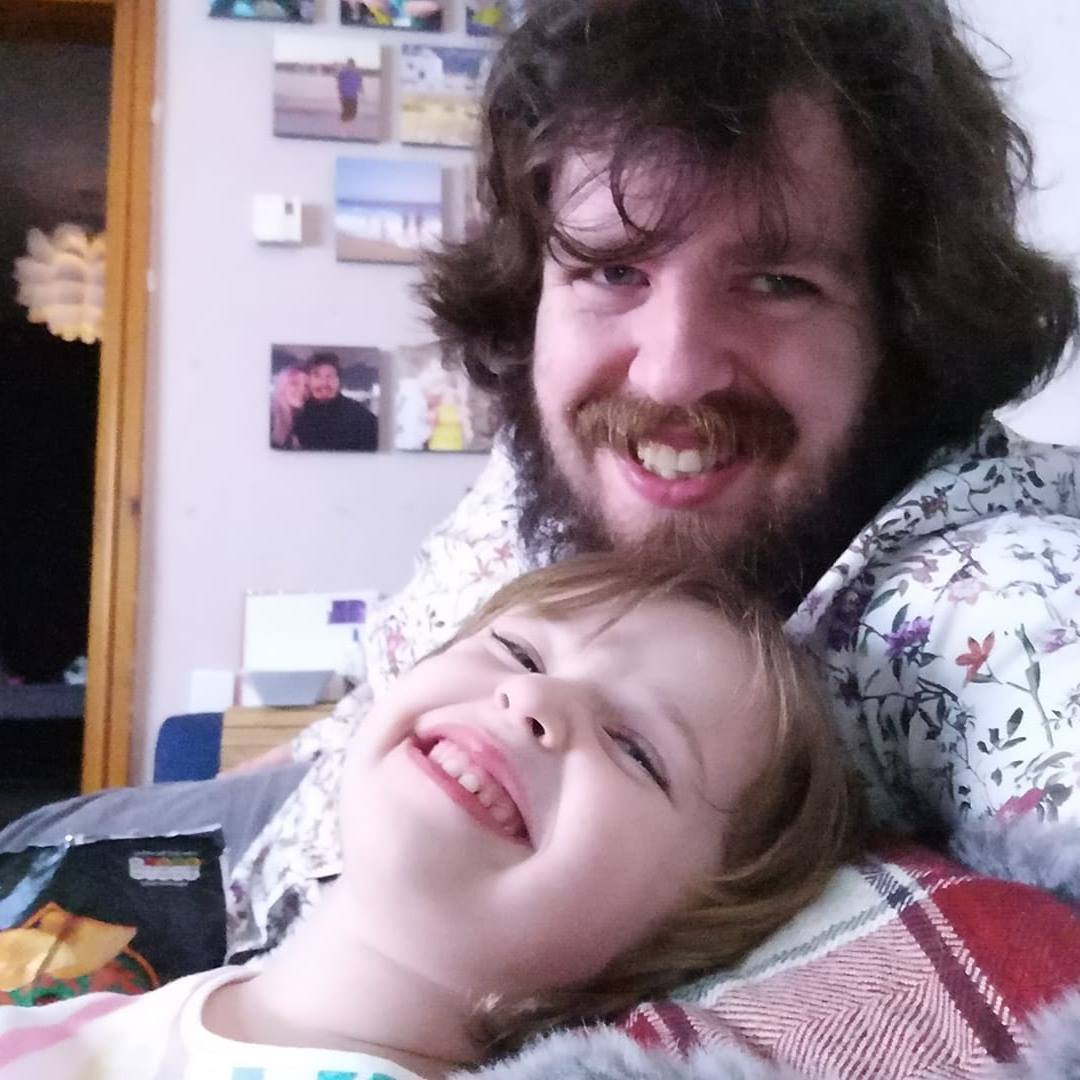 Staff comments features
An editor feature where I can basically go in with a little picture of my face and essentially do quotes that are me talking about the feature, think of it like "-Ed" comments on magazines I thought this might be cool for more fun changelogs or micro-blogs.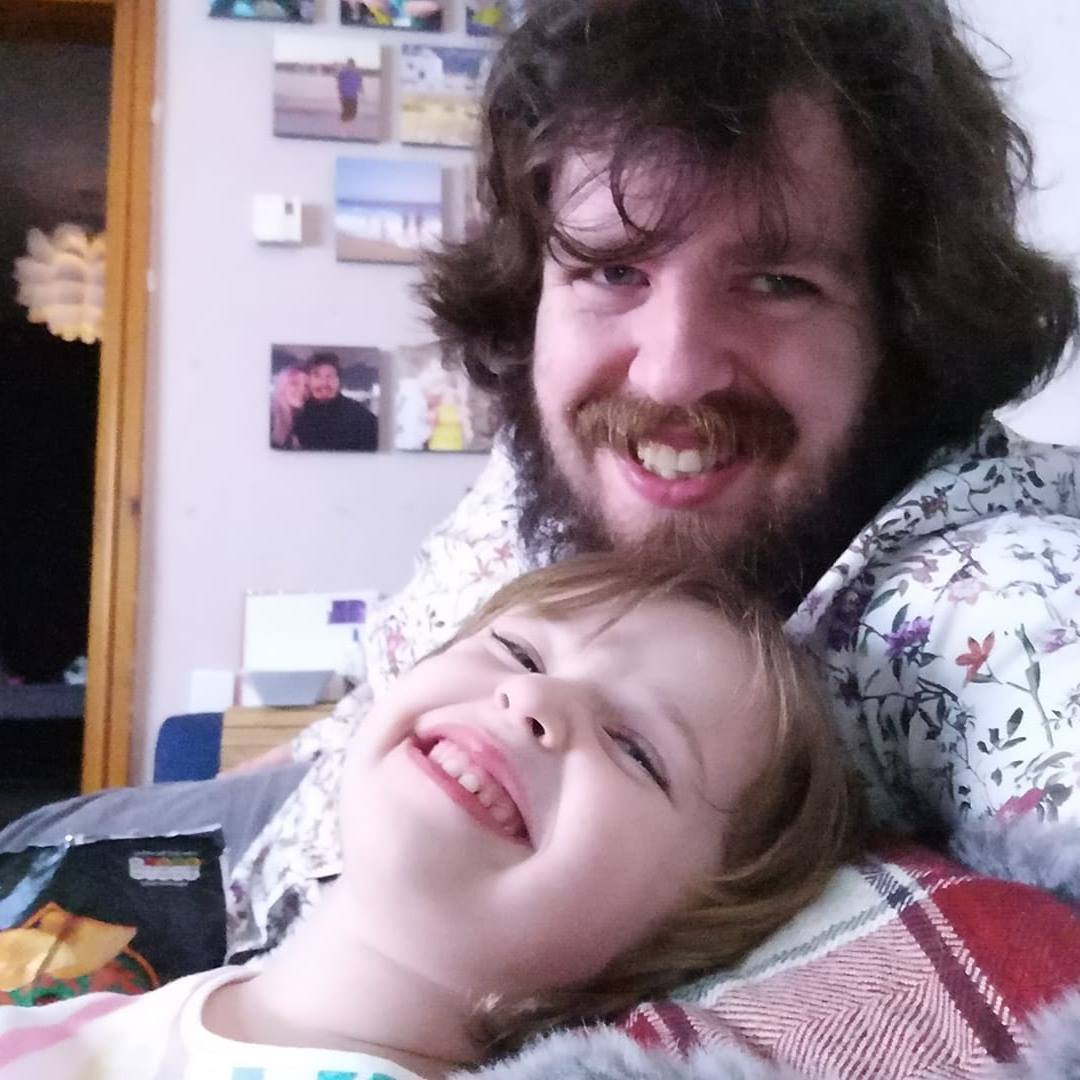 A way to access suggestions for the sidebar
Maybe a full sidebar view of the suggestions, but at the very least it would be nice to get to the suggestions page without using the full page link









Sidebar Link to full page
The 'What's New' link on the main page should click through the to main changelog page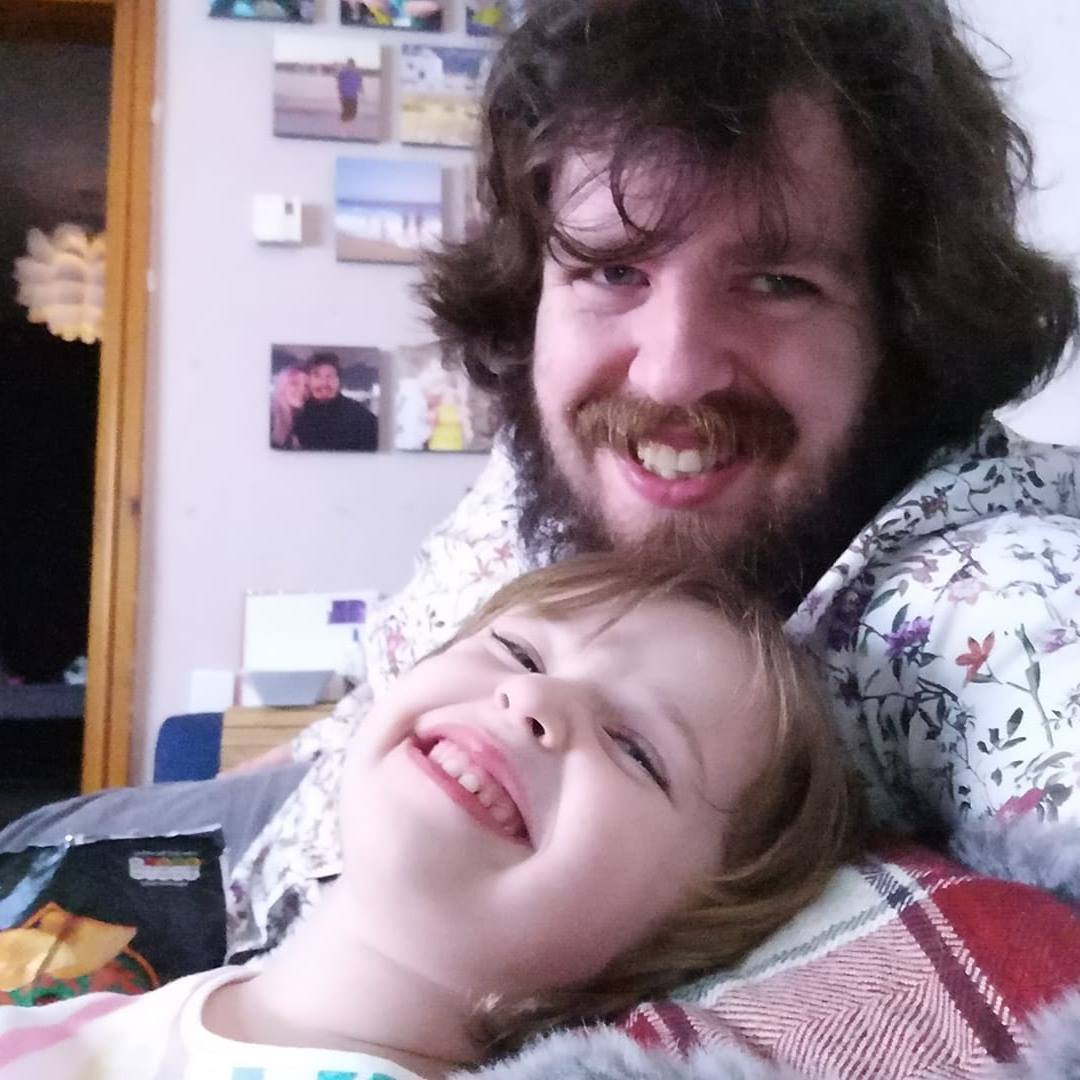 Browser push notifications
We should add the ability to use browser push notifications for changelog posts.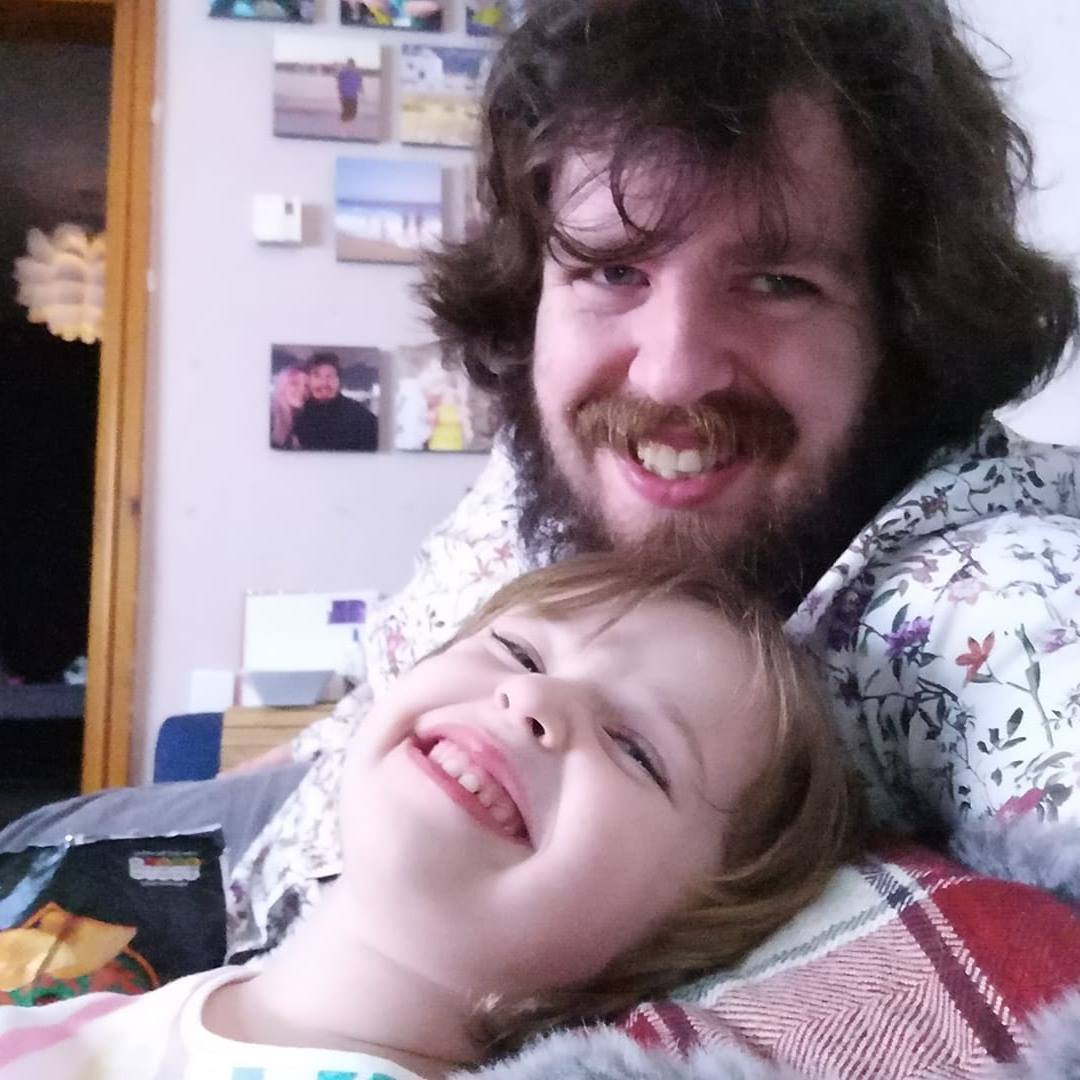 Pin to top
We should be able to add a selected pinned post to changelogs that appears above others regardless of date order.




Date Changelog Posts
We should be able to set a date to Changelog posts. In general this should allow us to retroactively add posts and also schedule posts in the future.






Add 'new' status to posts that have content changed
If a suggestion has changed since the user last visited it (either a new comment, or an annoucement) then it should show the new tag for the end user so they can see what has changed easily.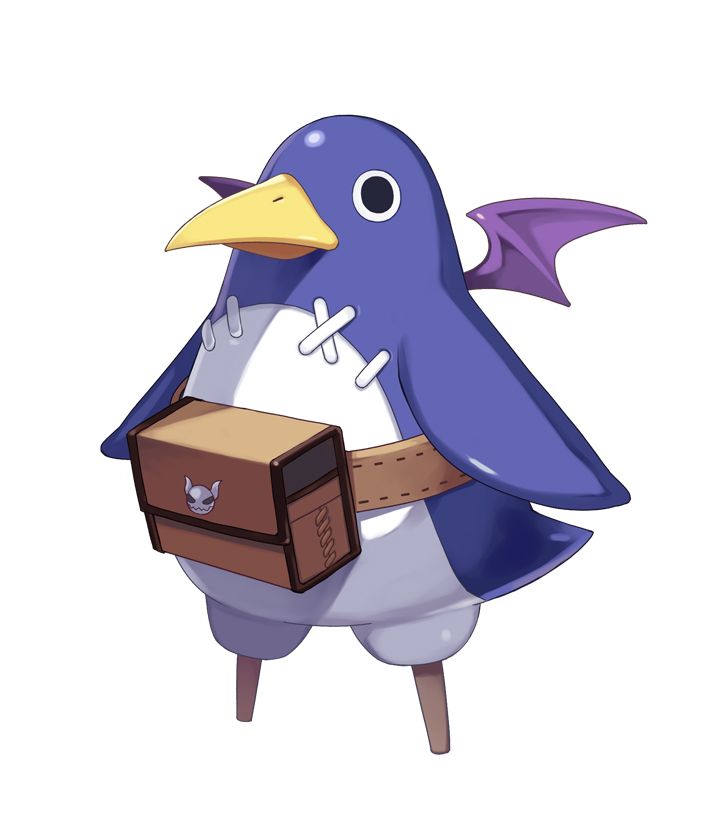 Improve fadein of the new suggestion box
The new suggestion box fades in in a somewhat less than ideal way - with the background itself fading it along side the modal. We should have the modal only fade in.



Support URL Linkage
At the moment because the site is fully 'app' focused it doesn't change the URL when you go to another page - this can be a pain in regards to linking to a suggestion. We need to support the URL changing and then loading the data dynamically.