New Feature: Suggestions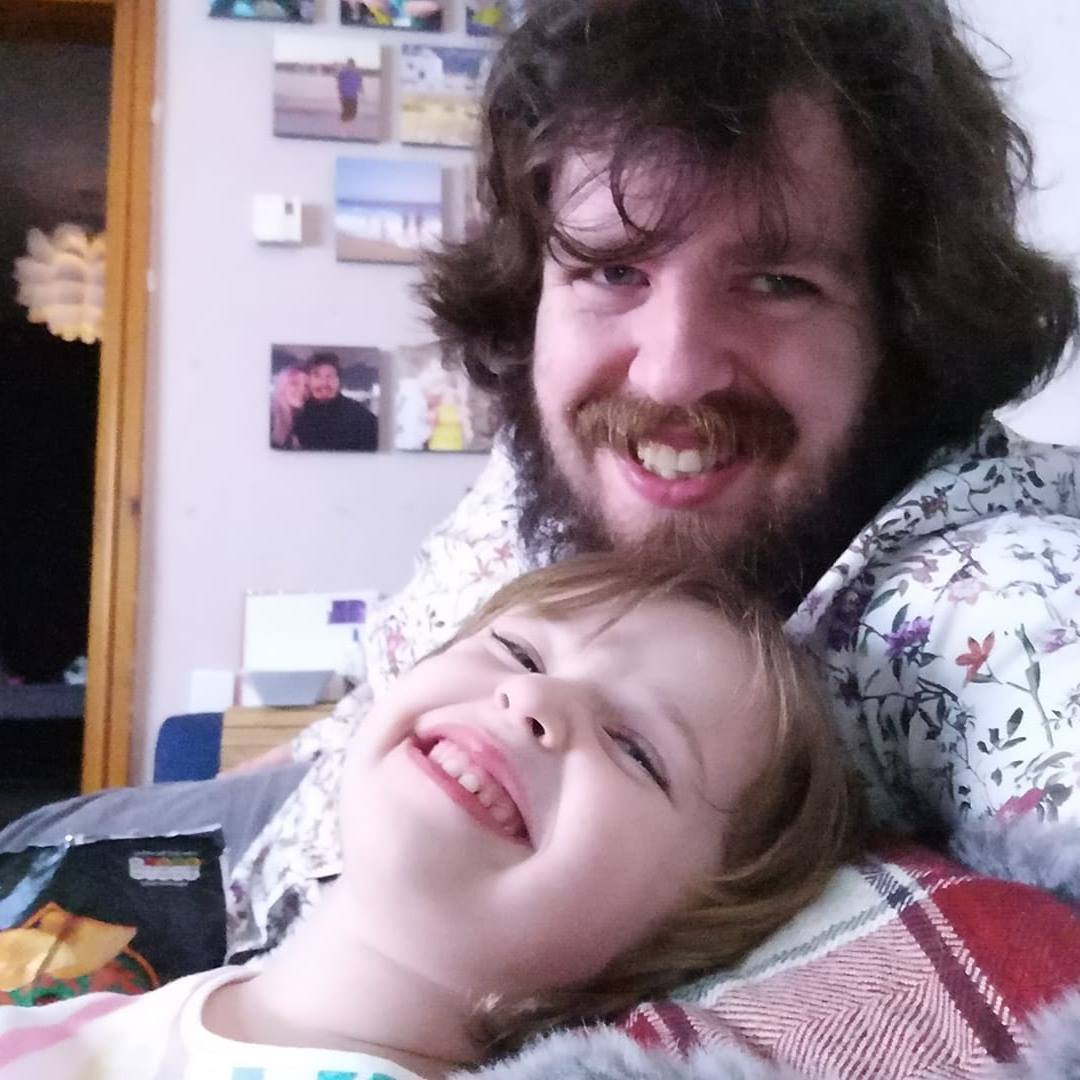 Daniel Nethersole
2 years ago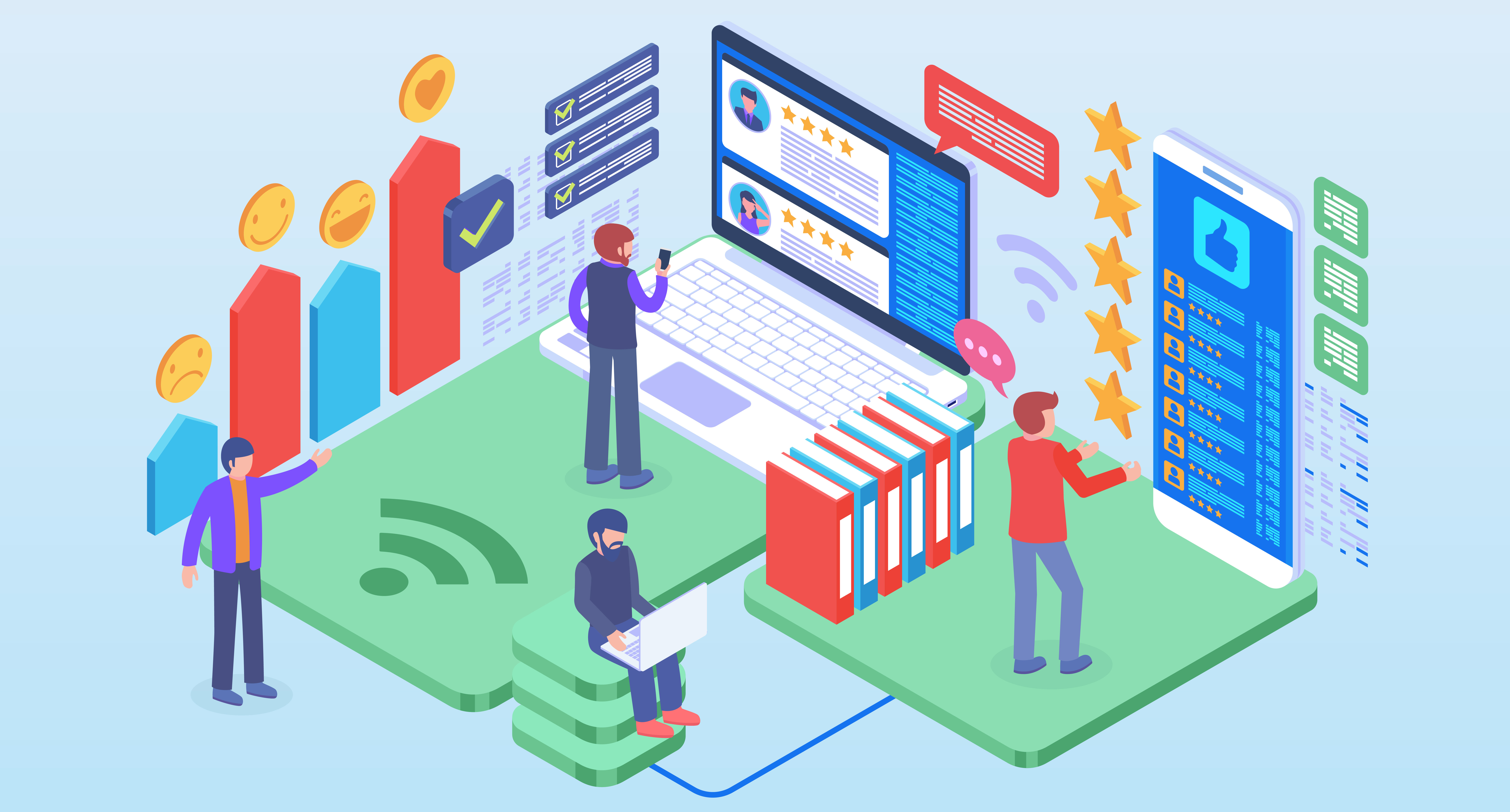 Hey everyone.
We've been working on a feature for ChangeCrab: User Suggestions!
This is a big one! It lets you create a suggestion page to run alongside your changelog where your users can share and vote on product changes and suggestions.
We've integrated both the changelog and suggestions page together as much as we can, and we've tried to focus on power, simplicity and ease of use. We'll be adding more features soon, but we've launched with what we consider the most important: Sorting, approvals, teams and the ability to toggle guest posting.
We'll be busy adding new features to the suggestions page over the coming weeks. If you've got a suggestion for this or for anything else, check out our own page. We've turned on guest suggestions, so there's no login required!
We've said the word suggestions a lot in this post, and now it's starting to sound wierd...